Welcome to the BAE Flying Club.
Based at High G, Hangar 2, Blackpool Airport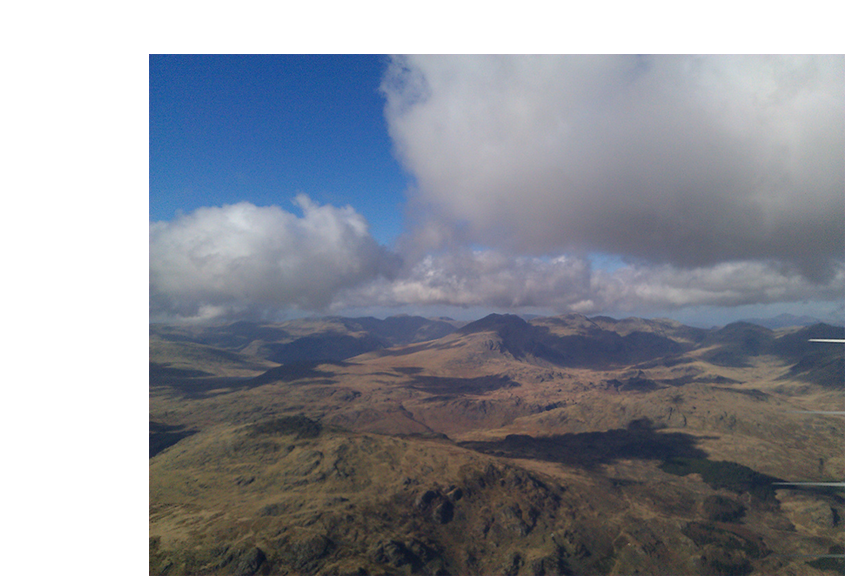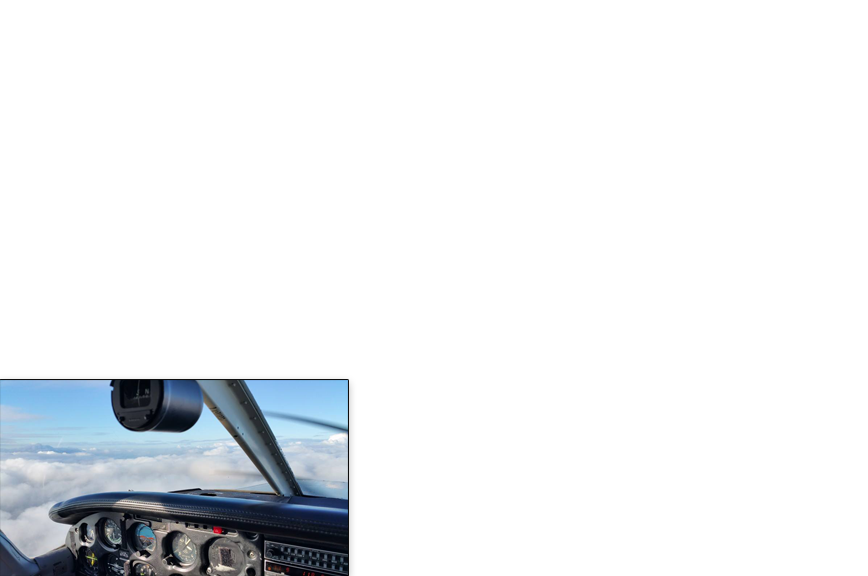 Who are we for?
BAE Systems related
We exist for current BAE Systems employees, retired staff and immediate family of retired staff. Unsure, or want to enquire if we can help you? Then contact us.
Itching to learn?
Learn to Fly
We offer from one-off trial lessons through to training for the Private Pilot Licence. You can fly with instructors ranging from airline captains, ex-RAF fast jet pilots and commercial instructors
Established 1954
A proud history
The club was established in 1954, and has continued to provide enjoyment and professional flying training via a variety of aircraft for over 60 years.